We are proud to announce PAD's Patriots – assistance dogs for the dedicated U.S. Military Veterans that live with disabilities.  Whether the Veteran is living with a physical disability or PTSD, all of us at PAD are grateful for their service and want to give back by providing them with a highly trained assistance dog.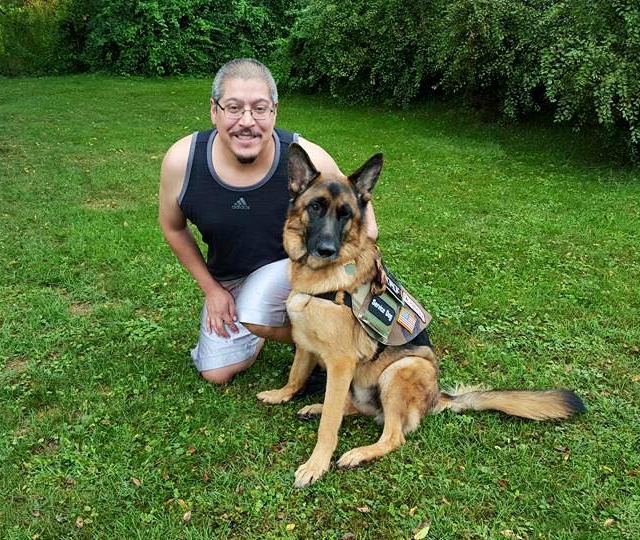 Disabled Veterans receive their PAD Patriot assistance dog for only $500 and are always placed at the top of the waiting list.  If you know of a veteran in need, feel free to direct them to our website.
PAD's Patriots can be trained to:
Open/Close Doors
Enter a room & Turn on Lights
Locate Help
Search for & Guide to Exit
Search for & Guide to Vehicle
Retrieve Medication
Much, much more!